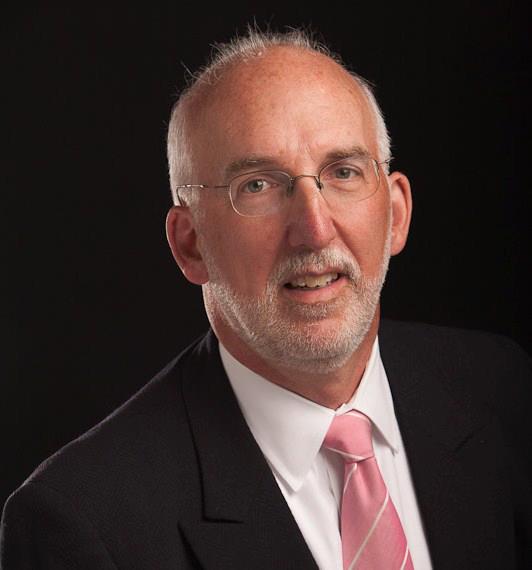 A general practice law firm with a concentration in Commercial and Residential Real Estate; Zoning and Land Use; Estates and Probate; and Commercial and Civil Litigation, including foreclosures, and housing matters.
Represents private individuals and real estate developers in all aspects of real estate transactions including, preparation and negotiation of contracts, assistance in financing, review and evaluation of title, zoning, hazardous waste, and other regulatory problems, attendance at closings.
Conducts both residential and commercial title searches for own practice, private attorneys and the First American Title, Chicago Title Insurance, and Stewart Guaranty Title companies numbering in the thousands. Have served as an expert witness and testified on title search matters.
Represents private individuals and real estate developers before local planning and zoning commissions, zoning boards of appeal, wetlands commissions, harbor commissions, coastal area management commissions, the Connecticut Departments of Environmental Protection, Transportation, Hazardous Waste, and Public Safety. Represents same clients before the Superior and Appellate Courts in appeals of administrative decisions.
Created and represented condominium communities and associations.
Prepared and reviewed lease agreements for both commercial and residential property.
Represented clients in civil and commercial litigation matters including extensive foreclosure experience, bankruptcy court, collections and personal injury actions.