Probate is the legal process by which a person's debts are paid and assets are distributed upon his or her death. Estate administration includes the probate process as well as non-probate transfers of the decedent's assets. Probate can often be avoided by the use of living trusts and our firm regularly establishes trusts and counsels and assists Trustees in fulfilling their fiduciary duties.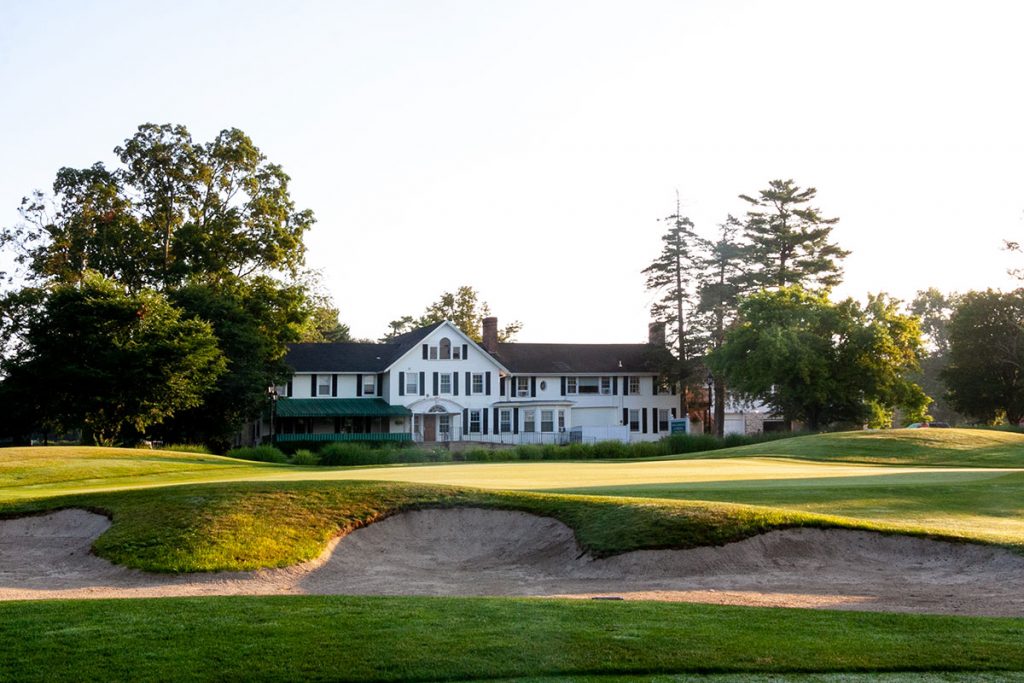 In this area, I am the estate planning attorney with the experience in a range of matters including:
Preparing Wills
Establishing Trusts including:
– Revocable Trusts
– Irrevocable Trusts
– Charitable Trusts
– Irrevocable Life Insurance Trusts
– Qualified Personal Residence Trusts
– Special Needs Trusts
Preparing Durable Powers of Attorney
Probate Administration
Trust Administration
Preparing Advance Medical Directives including Living Wills and Health Care Surrogate Designations
I provide services in areas of estate planning, and estate and trust administration. I feel it's incumbent on all families to consider taking care of this before a death in the family creates an unnecessary stress and burden to the person's heirs. I am able to help clients greatly in this manner.
Estate planning is the process of arranging during a person's life the management and disposal of that person's estate so that after death, the person's heirs are able to successfully transfer ownership of property and assets.
Estate planning includes planning for incapacity as well as a process of reducing or eliminating uncertainties over the administration of a probate and maximizing the value of the estate by reducing taxes and other expenses. The ultimate goal of estate planning can be determined by the specific goals of the client, and may be as simple or complex as the client's needs dictate. Guardians are often designated for minor children and beneficiaries in incapacity